What is a biometric passport or ID?
A biometric (sometimes referred to as electronic) passport or ID is a document with an embedded secure chip that can be read and verified via NFC.
Look for the universal chip symbol to know if your document is compatible. It's usually printed on the front of ID cards and on the data page of passports.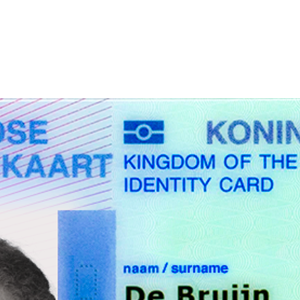 The chip is read using NFC and contains personal information about the document holder along with security features that protect the integrity of the information.
The information is signed by the state or authority that issued the document, safeguarding against fraud, cloning and modification, while at the same time allowing inspection systems to verify the information instantly.
The chip is physically located inside the front or back cover, or in the data page of the passport, and is powered by your device when it's held against it.
Test your document
Test your ID or passport with the Biometric Passport Reader app. Available for free in the App Store and Google Play.