Onboard a customer in five seconds.
Verify the identify of anyone, anywhere, by letting them tap their passport or ID to their phone — Touchless and instant.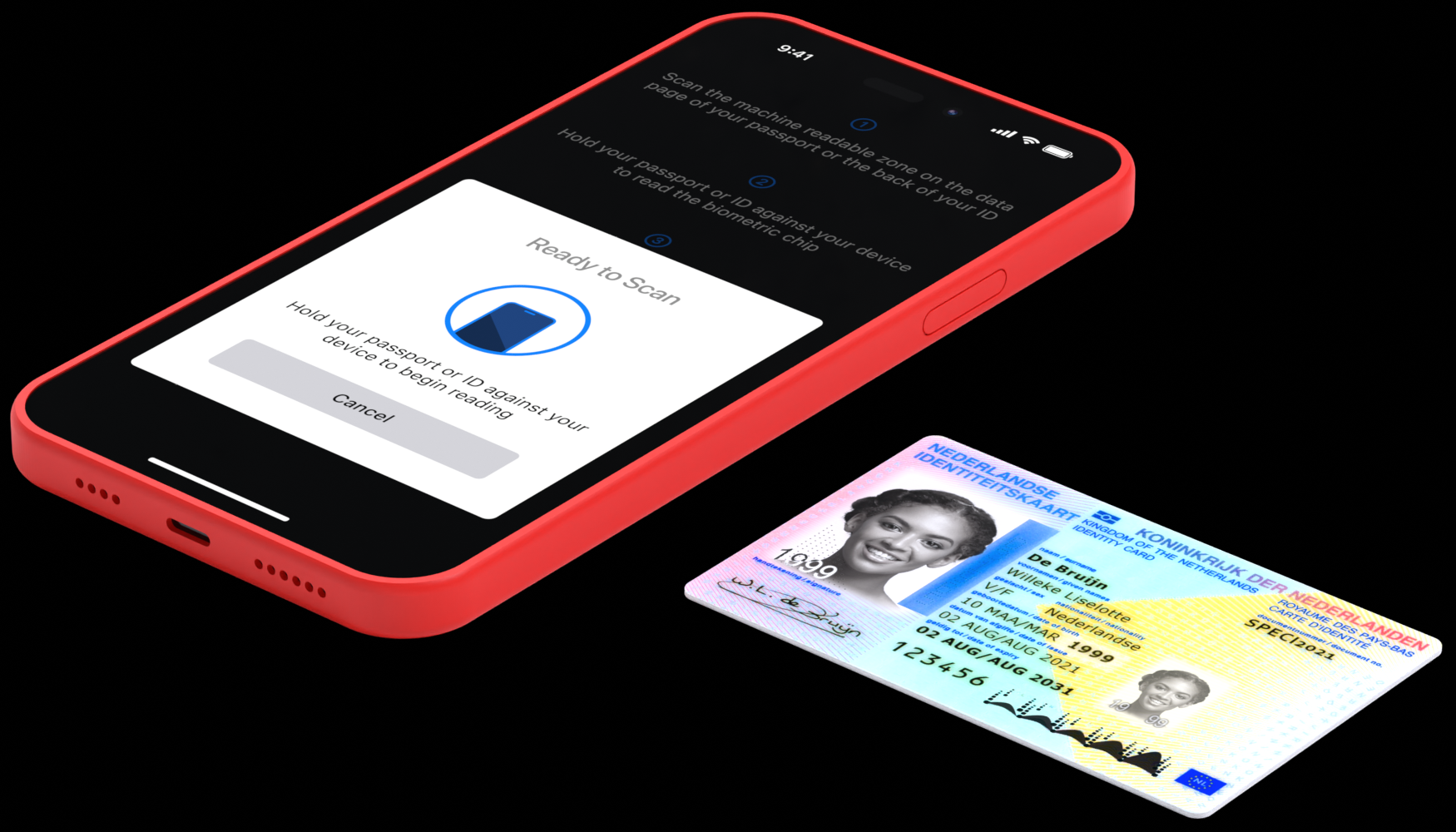 The second factor.
Add another layer of security by capturing a selfie. Realtime liveness and face verification against the embedded high resolution portrait makes a powerful second factor.